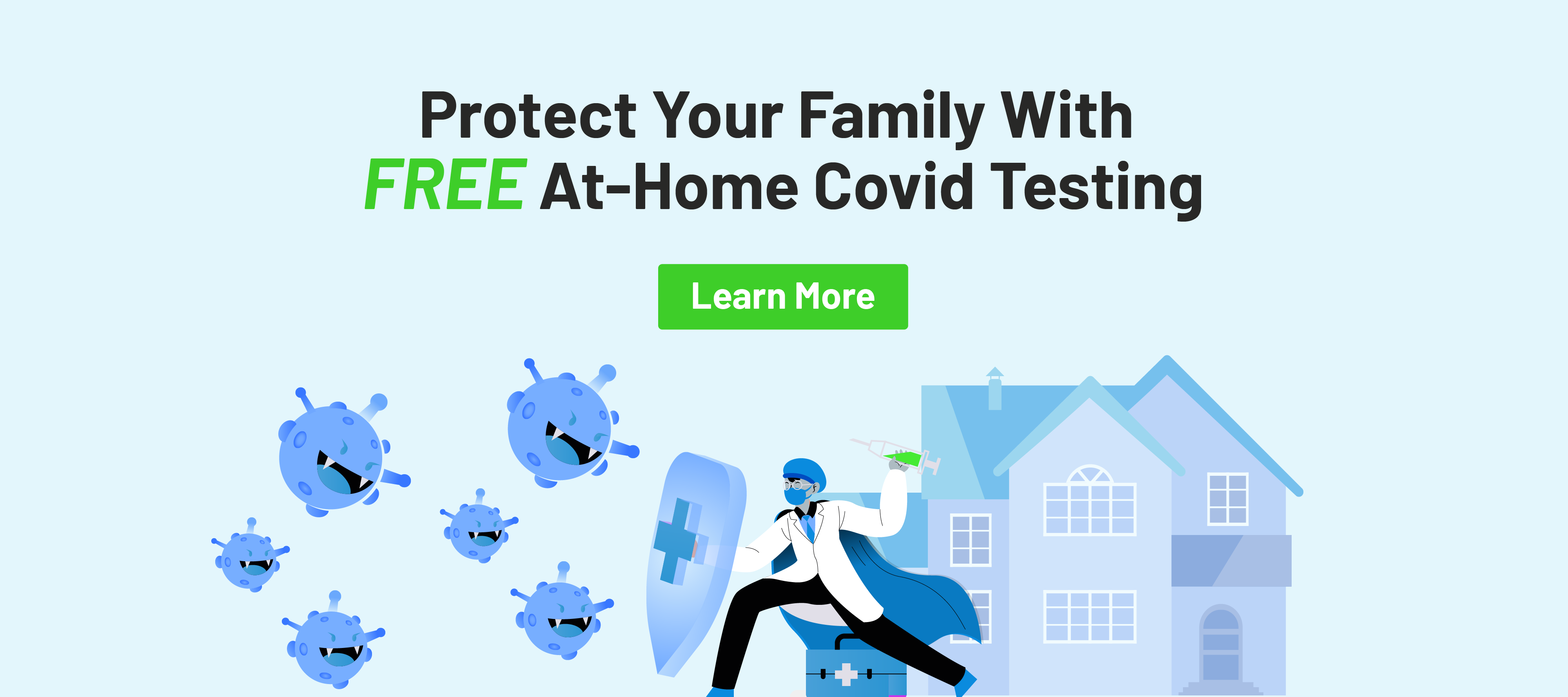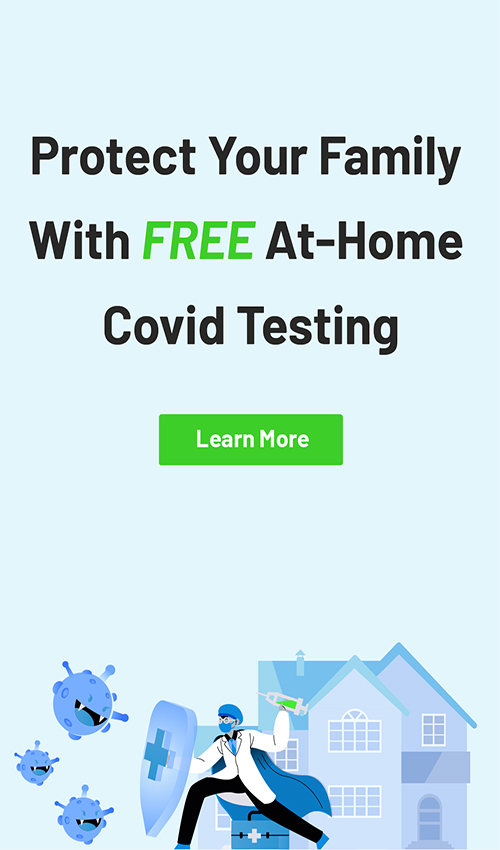 Why BeeperMD?
BeeperMD can help your medical practice run more efficiently by automatically sending text messages, phone calls, and e-mails to your patients about upcoming appointments and about changes to your provider's calendars.
Appointment Reminders
We call, text or email patients to confirm or cancel their upcoming appointments, and when a patient confirms or cancels an appointment, your staff is notified immediately.
Slot-Filling
When a patient cancels an appointment, we automatically contact other patients to fill that canceled slot. Our sophisticated system lets you prioritize which patients we reach out to first based on what's important to your practice.
No-Show Prevention
When a patient fails to respond to multiple appointment confirmation requests, you have the option to treat that appointment as canceled, after which we reach out to other patients to fill the slot.
Delay Notifications
When a provider is running seriously late, we contact upcoming patients and tell them when to arrive, without creating gaps in your schedule.
Watch Us Work
Stop scrambling to confirm appointments and fill cancellations. You can now open a browser and watch BeeperMD do that for you automatically.
BeeperMD also notifies you of important changes, like when a patient fills a canceled appointment.
With BeeperMD, you can also see who we're contacting and what responses we've received.
Schedule a Demo
Rich Data Analytics
Our rich analytics help you work as a team and dial in what works best for your patients. Every patient contact and response is available to your team.
We send daily reports via email to key staff members, and important information can be shared across your team right from within the dashboard.
Schedule a Demo
Calculate Your Savings
Calculate your approximate savings resulting from BeeperMD Slot-Filling system.
Appointments
per Provider
per Day
Average
Cancellation
Rate
-
Total
Cancellations
per Day
-
Total Savings Per Month
Our Pricing
Contact Us to get a quote and one of our team members will get back to you.
Increase Revenue
Increase your revenue and maximize profits by reducing no-shows, cancellations, and staff time spent confirming appointments and filling cancellations.
Keep Patients Happy
Strengthen relationships with your patients and keep them happy with easy scheduling and reduced wait times.
Easy to Use
BeeperMD integrates with your EHR system, runs out of a browser window, and requires (at most) a few clicks a day. Our program is extremely intuitive for medical office personnel and staff training typically takes less than an hour.
Built For You
BeeperMD is designed to work optimally for your practice and your patients. You determine the timing, content, and frequency of notifications, and our detailed reporting helps dial in what works for your practice and your patients.
Get a Quote
Discounted Plans are available on Annual Subscription
Frequently Asked Questions
Reduce no-shows, increase revenue and keep your patients happy.
Contact Us
Let us know the best way to reach you and one of our team members will get back to you within 1 business day.
BeeperMD LLC
Address:
1900 Glades Rd, Suite 500-01
Boca Raton, FL
33431
United States
Email us:
Monday - Friday: 9:00 AM to 6:00 PM EST
Stand out from the crowd and improve your bottom line.

BeeperMD is a cloud-based patient communication platform that automatically confirms appointments, notifies patients of delays, fills open appointment slots, reschedules patients and much more.
Upcoming Features
BeeperMD Patient App
We're developing a simple mobile app for patients to interact with their physicians about both scheduling and clinical information, such as available appointment times, follow-up care instructions and much more.
---
Text and Email Blasts
Soon, your practice will be able to easily notify patients about important practice updates, like new services or changes in hours.
---
Contact Us
1900 Glades Rd, Suite 500-01
Boca Raton, FL 33431, US
Phone: 1-866-550-2212
Email:
support@beepermd.com